Leading-Egg Technology: The Future Is Served
29 APRIL 2021 - 10 AM & 5 PM ROME TIME - Duration: 1 hour
Participate in this event to discover the most advanced packaging solution for liquid egg.

WATCH THE EVENT
JOIN US TO DISCOVER: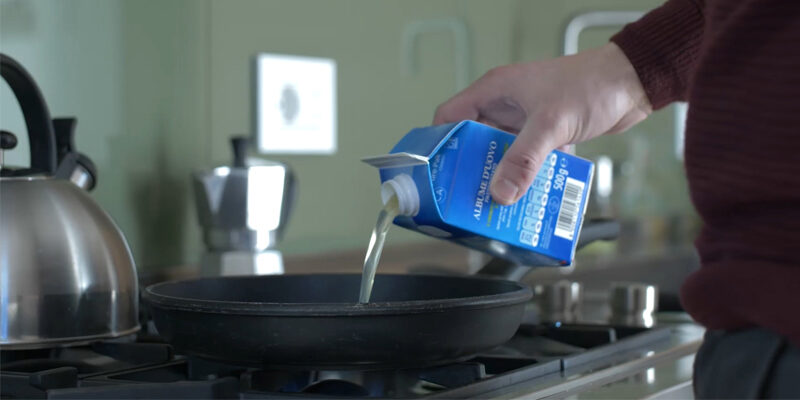 NEW MARKET OPPORTUNITIES
Food Service, Ho.Re.Ca and Retail
AN INTEGRATED PROCESS
From pasteurisation to packaged product ready for dispatch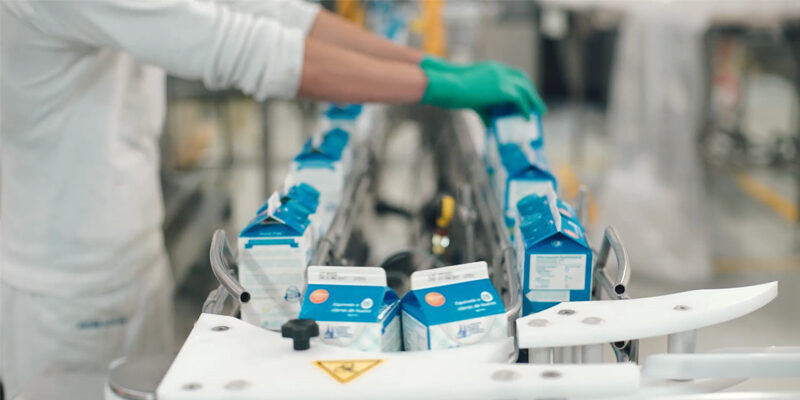 A COMPETITIVE PACKAGING SOLUTION
Gable Top cartons: sustainability and added value for liquid egg
TECHNICAL AND TECHNOLOGICAL INNOVATIONS
From hygienic performance to the new frontiers in diagnostics
Why should you participate?
Here's a sneak peek with Antonella Candiotto, Managing Director of Galdi
LEADING-EGG TECHNOLOGY: THE FUTURE IS SERVED
A digital event to explore the market potential of liquid egg and get an update on the latest packaging solutions
PRESENTATIONS
Opening remarks and welcome
Antonella Candiotto
Managing Director, Galdi
Let the processing experts speak: Sanovo Technology Group
Michael Behrendsen
CCO, Vice President, Sanovo Technology Group
Michele Palliotto
Product and Business Manager, Sanovo Technology Group
Adding value through Gable Top packaging
Benedetta Zancan
Packaging Development Manager, FILL good
Liquid egg meets Gable Top cartons: a story of pioneers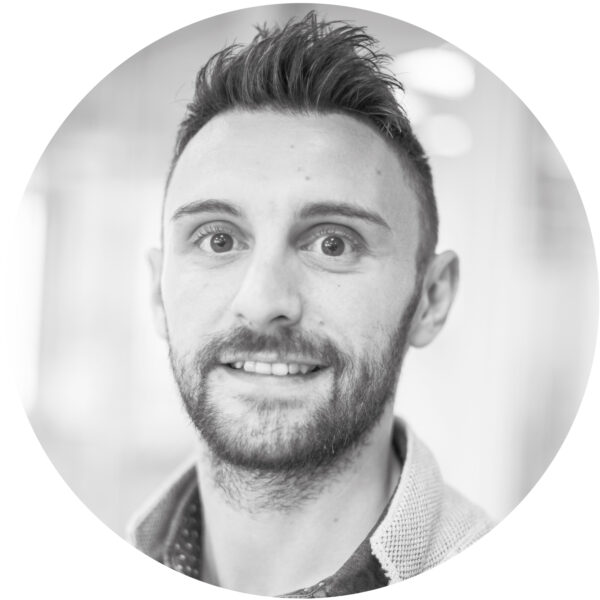 Cristian Ballestrin
Sales Engineer, Galdi
Food service, Ho.Re.Ca., large scale retail: competitiveness and opportunities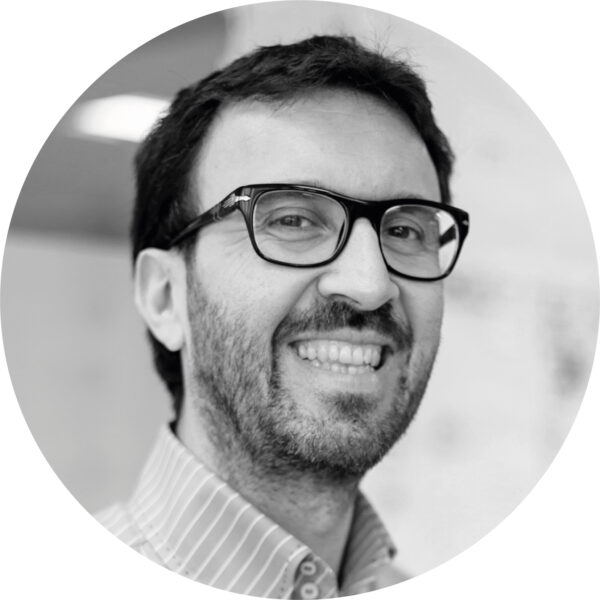 Enrico Mandoloni
Sales Manager, Galdi
From shell egg to consumption: Galdi's Total Solution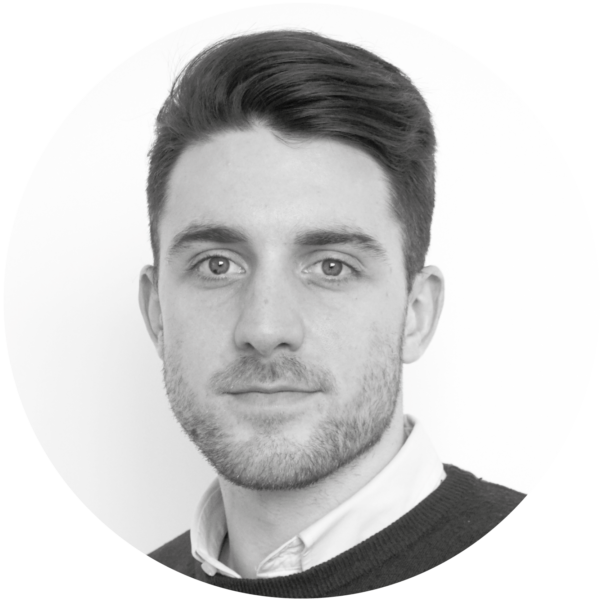 Davide Sabbion
Sales Engineer, Galdi
Introducing the RG80: a new generation of solutions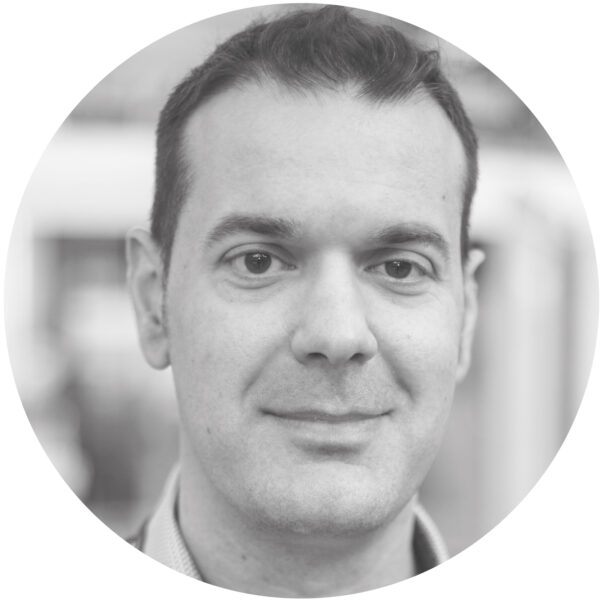 Andrea Brunello
Sales Engineer, Galdi
RG80 Egg Tech: Galdi's hygiene concept put to the test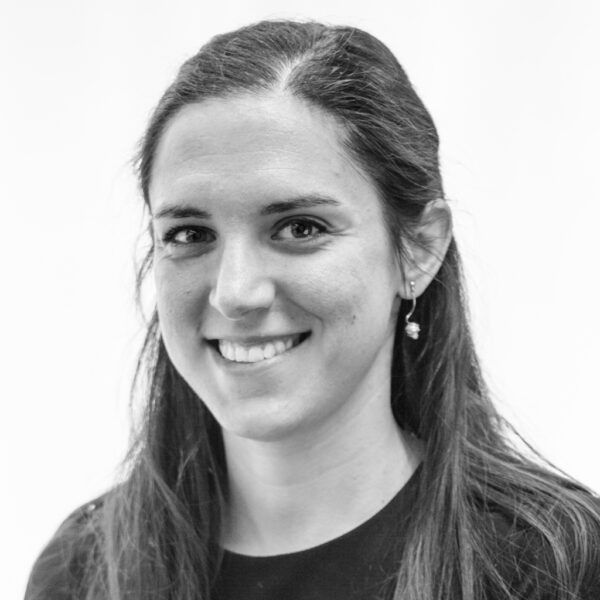 Ilaria Trento
Food & Microbiology Scientist, FILL good
Nicola Manente
Hygiene Specialist, Galdi
RG80 Egg Tech: Galdi's design engineers respond to market requirements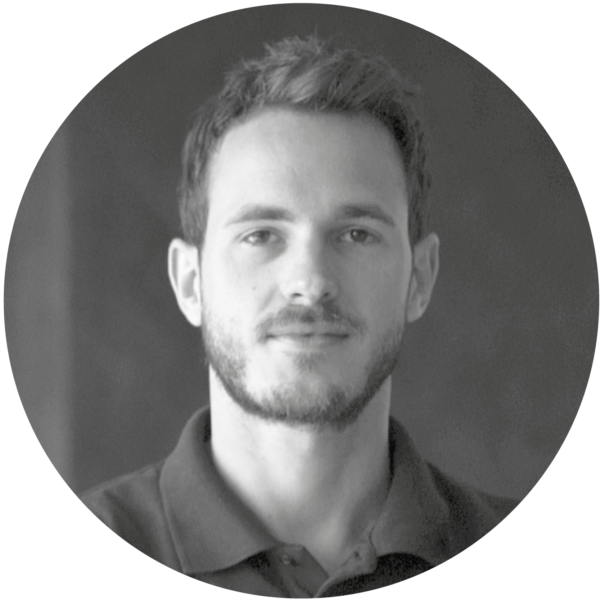 Giacomo Dori
System Engineer, Galdi
RG80 Egg Tech: Human-friendly technologies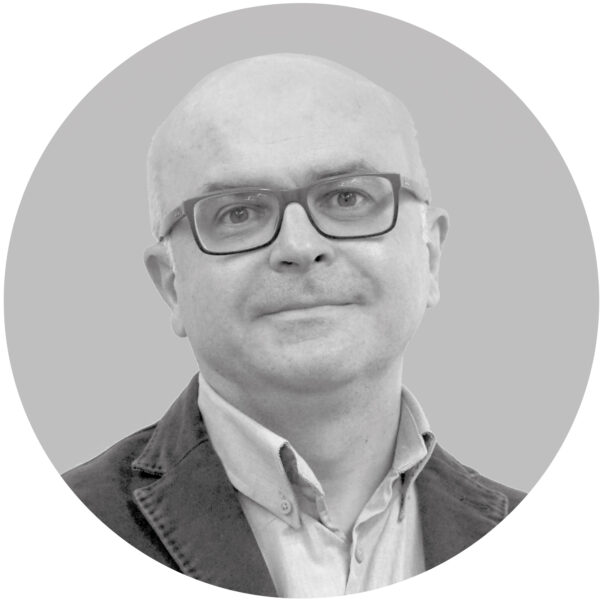 Massimiliano Guerra
Automation Engineering Manager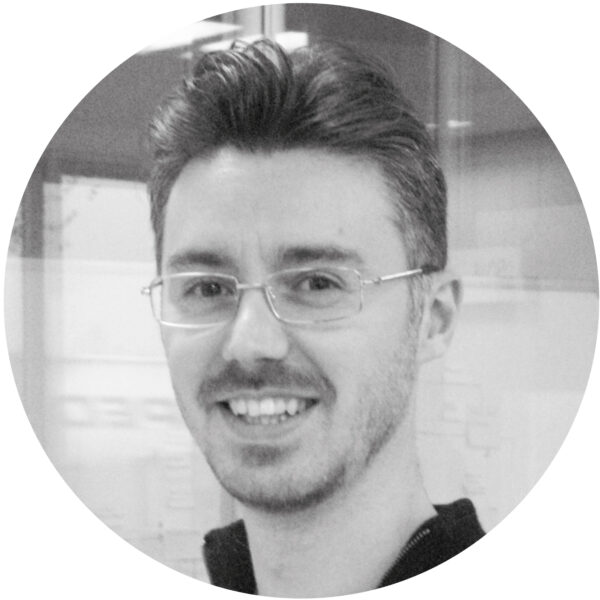 David Pretotto
Technical Communication Manager, Galdi
RG80 Egg Tech: The advantages of our new digital services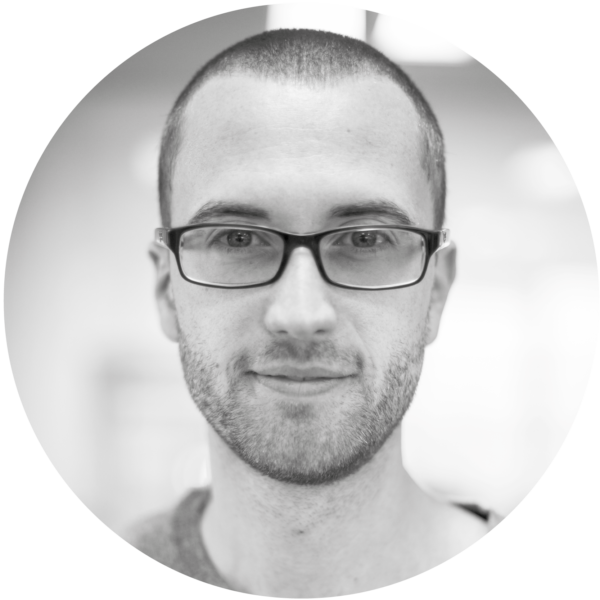 Claudio Cibinel
After-Sales Support Executive, Galdi
Closing remarks
Antonella Candiotto
Managing Director, Galdi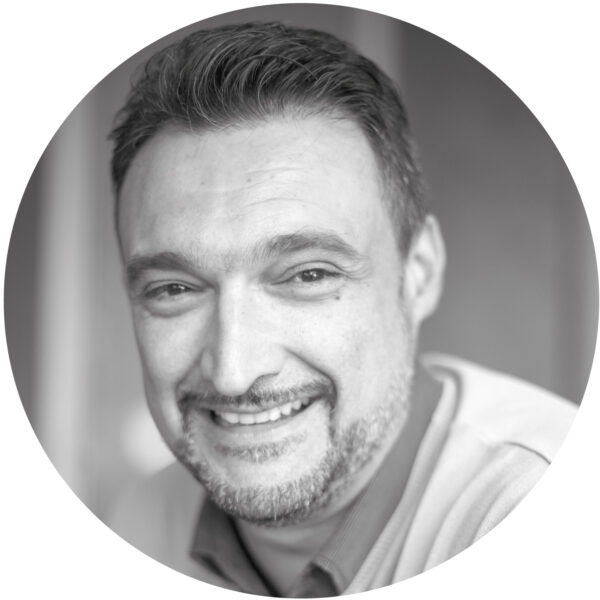 Alessandro Ferraris
Sales & Marketing Director, Galdi
SOME OF OUR REFERENCES IN THE LIQUID EGG INDUSTRY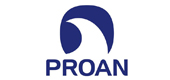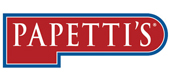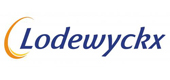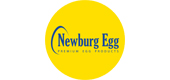 Case History: Proteína Animal (PROAN)
Find out more about our experience with Latin America's largest egg producer
"The purchase of Galdi's filler brought about a profound transformation in our production facility. Processes improved, sales increased and production doubled. On top of this, waste production was significantly reduced." Jayaira Martinez (ISO 22000 & Documentation Manager)
Registrations are currently closed
If you are interested in watching the full recording of the event, please send a request to: info@galdi.it including your name, surname, Company and country.